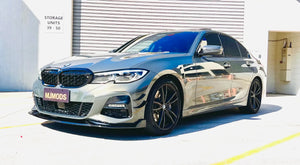 Public Notice: MJ Mods Holiday Schedule
3rd Dec-12th Dec
Dear Valued Customers,
We hope this message finds you well. We wanted to inform you that MJ Mods will be on holiday from the 3rd of December to the 12th of December. During this time, our team will be taking a well-deserved break to recharge and spend time with loved ones.
To ensure that you receive your orders on time, we kindly request that all orders be placed by the end of November. Any orders received after this date may experience a delay in processing and shipping. We appreciate your understanding in this matter.
While we are away, our customer service lines will be temporarily unavailable. However, if you have any urgent calls or enquiries, rest assured that we will attend to them promptly upon our return on the 13th of December.
We appreciate your continued support and understanding. Thank you for choosing MJ Mods, and we look forward to serving you with renewed energy and enthusiasm after our short break.
Wishing you a wonderful holiday season!
Sincerely,
MJ Mods Team
Our friendly team will be with you on:
email: mjmodsau@gmail.com
Whatsapp or mobile: 0423 404 518 (Text messages, the most efficient way)
Youtube: https://www.youtube.com/channel/UC4fbkdfN7RRC83OfcAsfXtA
Facebook: https://www.facebook.com/mjmods.com.au
Instagram: instagram.com/mjmods.com.au
Pickup location: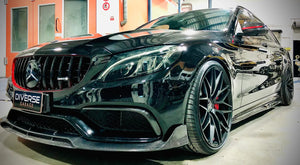 Blog
---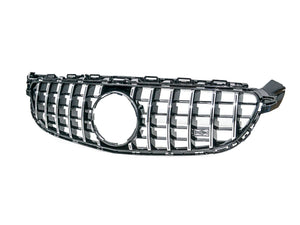 The Mercedes Panamericana grille is a distinctive design element that was first introduced on the Mercedes-AMG GT sports car and has since been adopted by other models in the Mercedes-Benz...
The Mercedes-Benz W177 A45 S is a high-performance compact car that was first introduced in 2019. Here are some of its key specifications: Engine: 2.0-liter turbocharged four-cylinder Power output: 416...
As part of the Eventuri Stand we invited Sander from Full Car Tuning and his freshly built F81 M3, but what sets this apart from other F81's is that this...